Tough enough? Brand Research & Expression
Kentz
How does an invisible, "blue collar" brand compete for top white collar talent? By demonstrating what it takes to get there first.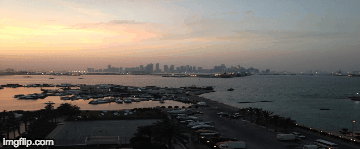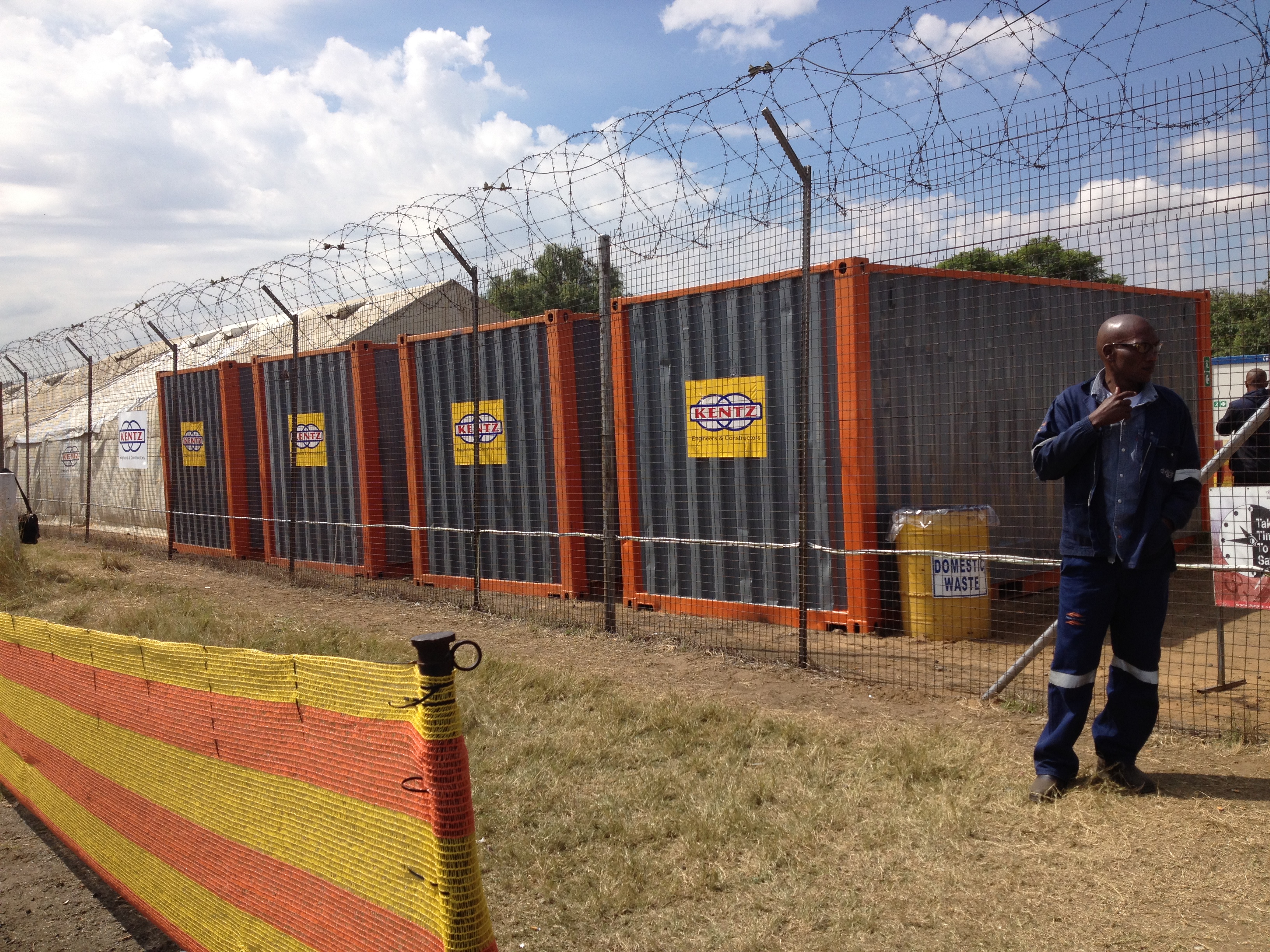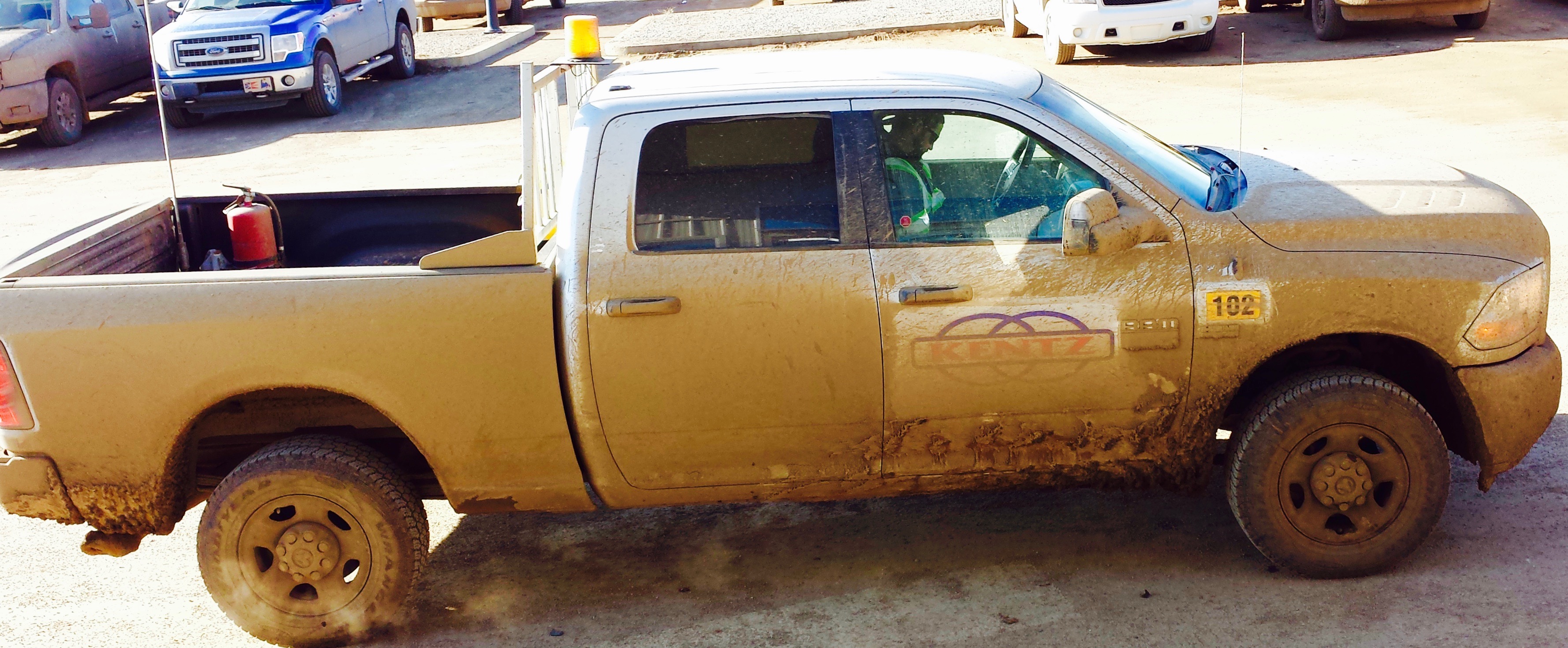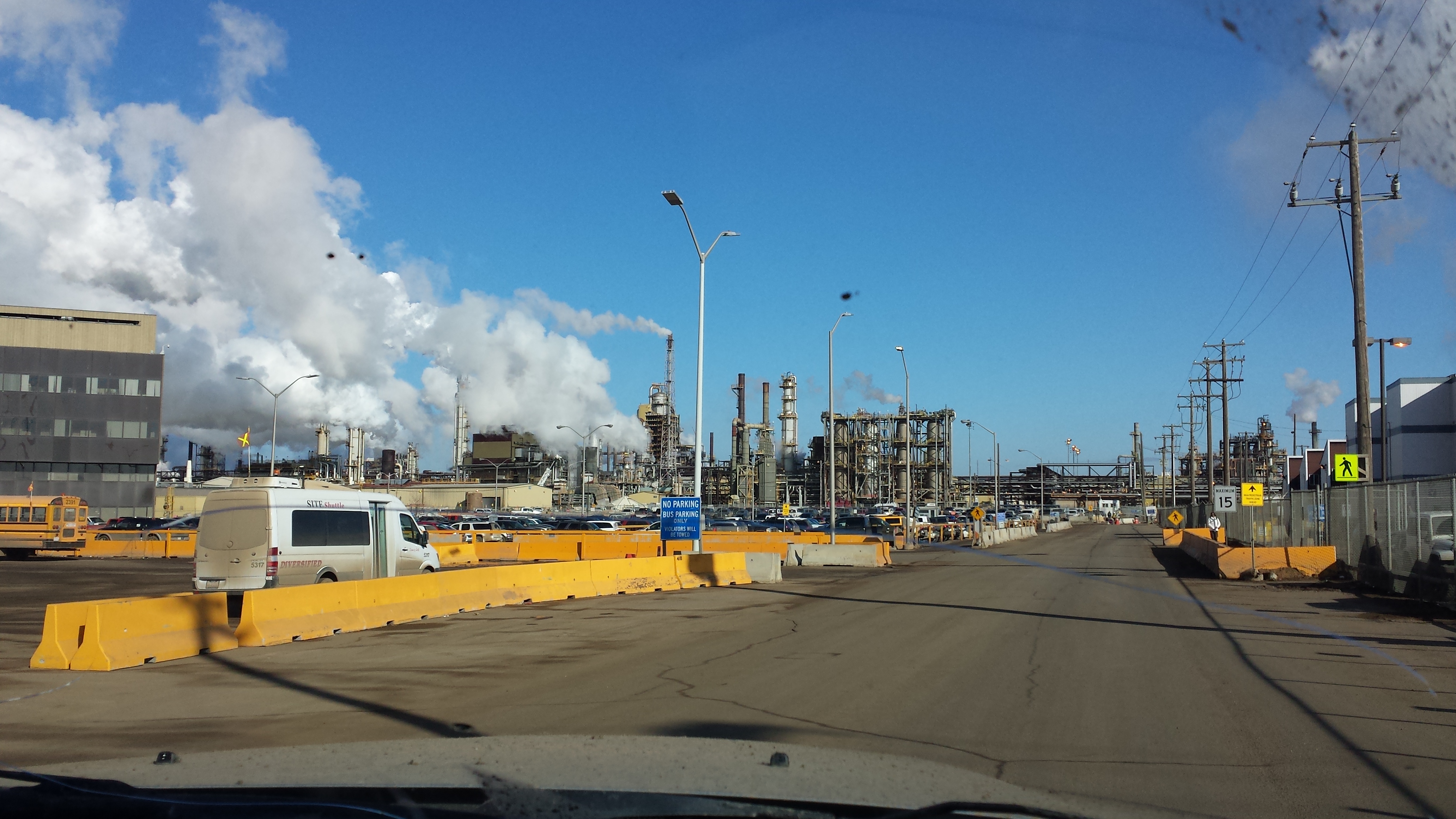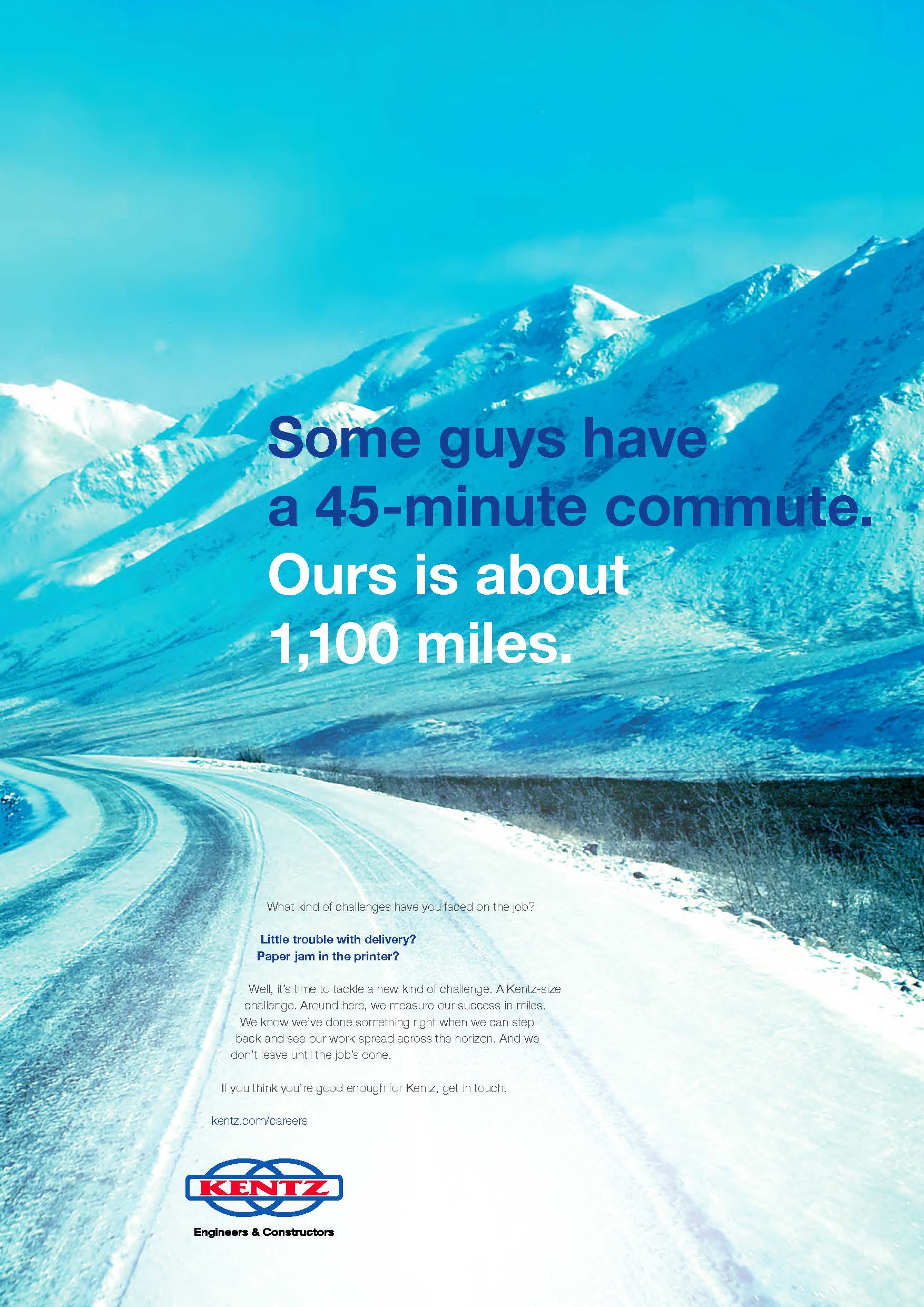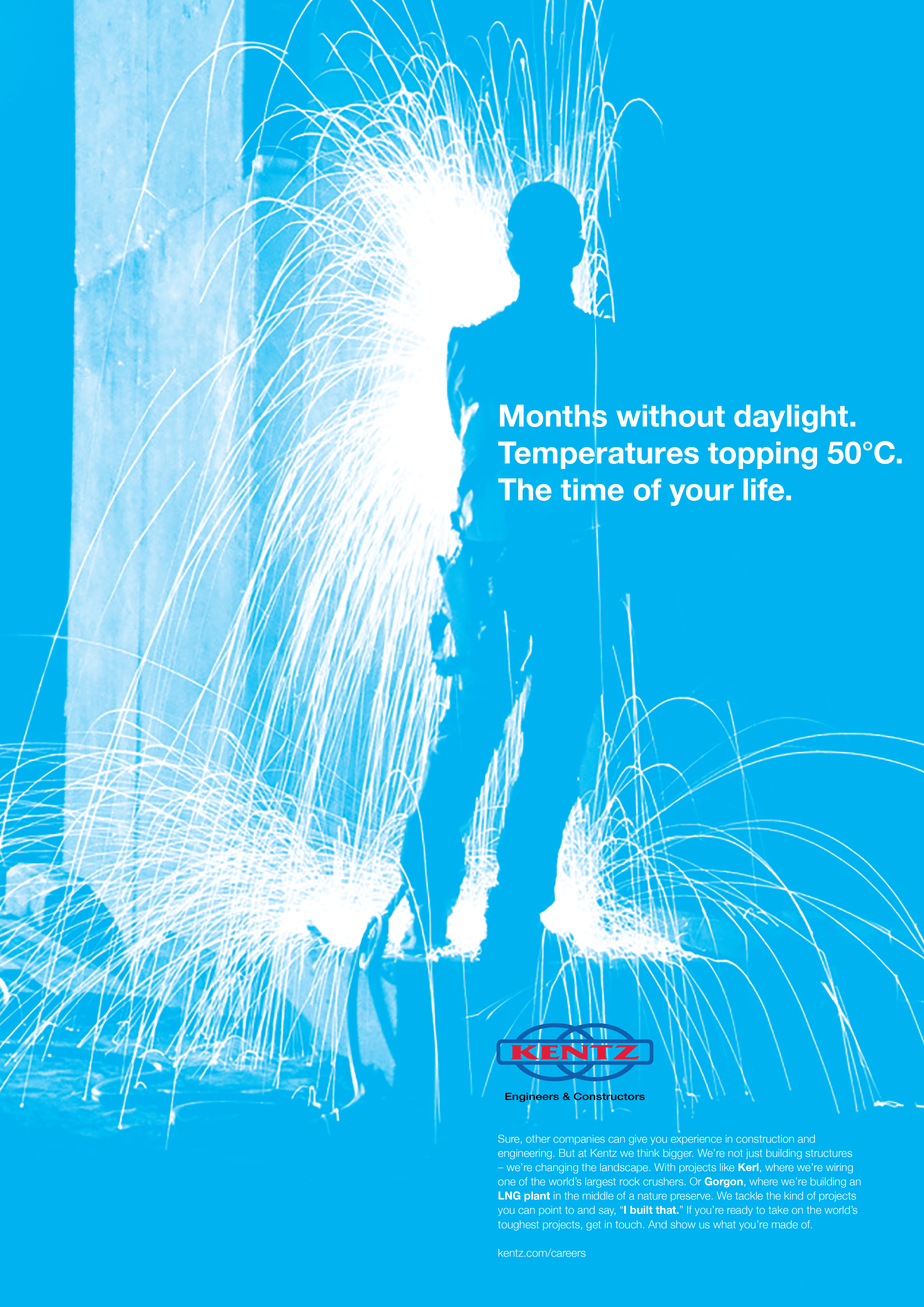 Challenge
Kentz Corporation is a 100-year-old company with roots in Clonmel, Ireland as an Electrical and Instrumentation (E&I) contractor. Today, Kentz is a global engineering solutions provider with over 14,500 employees operating in 30 countries worldwide and annually delivering 52.5 million man-hours of labor.
Kentz had much to offer as a top employer; however, they were challenged with their legacy reputation as a blue collar company and needed to successfully attract white collar talent against large, formidable brands like KBR, Fluor, Halliburton and Schlumberger. So Kentz engaged Evviva to find their differentiators and create an employer brand and strategy to leverage in markets where they seek top talent.
Solution
We began by auditing Kentz's workforce data, their current recruitment messaging, induction process and messaging, assessment tools and external communications to establish a baseline. We shared our learnings with the stakeholder team in a ½ day "brand-plan" session and agreed on next step—in this case, extensive field work. We started field work with interviews with a range of senior leaders. Some traced their roots with Kentz back to their earliest working days in Ireland decades ago; others were considerably newer. We supplemented and sense-checked what we'd learned with ethnography, external and internal research around the world at Kentz operations including Calgary, Canada, Clonmel, Ireland, Doha Qatar, Johannesburg, South Africa and Perth, Australia.
Results
Our work demonstrated that trust and reliability differentiated Kentz from the competition…but only in some markets, and only under some circumstances More troublingly, Kentz's Brand equity proved to be far more limited than we or they had expected and, where the brand was known, more transactional, focused on lower-order factors like amount of pay, length of contract, etc.
Like many organizations with family roots and global footprints, Kentz had developed a strong, relationship-based culture. So instead of a global brand that could leverage a global messaging infrastructure, creative conception, management and delivery were left in in many hands in many places. This led to inconsistency of message and voice. We were able to document a number of low-cost opportunities to improve awareness (aided and unaided) and reputation—as well as addressing systemic issues within Kentz that stood in the way of reputation—through improved brand management structure and processes.
We delivered a comprehensive set of recommendations for culture transformation. These were accepted with enthusiasm by Kentz's senior leadership but are client confidential. For the external recruitment marketing challenge, two ideas were developed by Evviva's creative team. The first showcased the extraordinary toughness of the challenges Kentz's engineers face every day. The second built on Kentz's reputation for being able to field the most competent teams to the most remote locations in the least time: essentially, they were able to be "first to market" for oil and gas projects.
Kentz loved the work. Unfortunately (for the work), Kentz was acquired by SNC-Lavalin before the work was able to elevate. But we're confident that our target engineers would have loved it as much as Kentz did.